With twenty years of experience, we have become one of the leading and innovative companies with our reliable team and our golden name in the real estate market in Turkey. Our main principle is the quality of our customers' options and providing satisfaction and safe investment.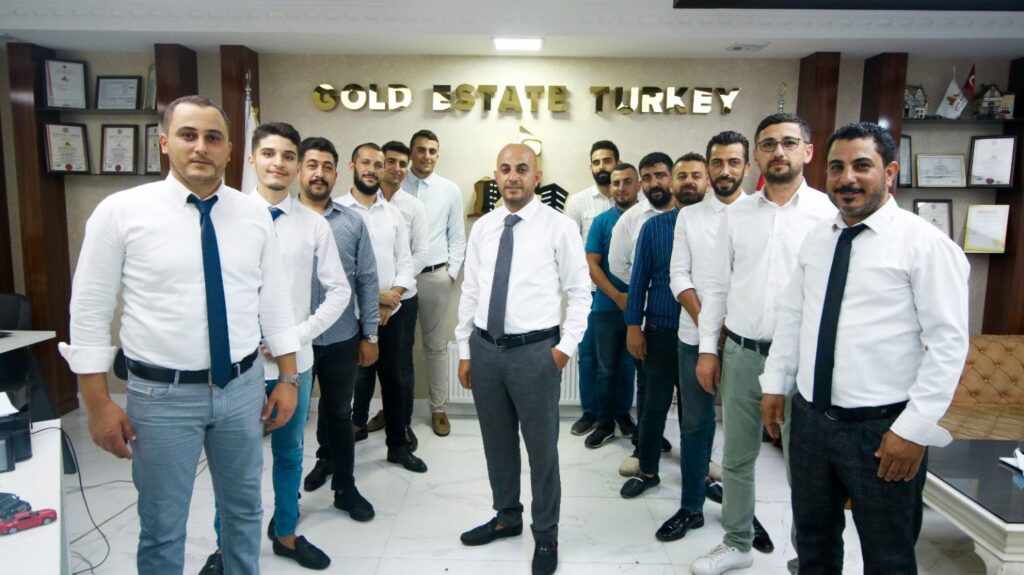 Gold Estate Turkey is a premier Real Estate company based in Istanbul, Turkey.
As a leading specialist in the industry, we offer exclusive real estate projects, exceptional offers, secure investment, and valuable collaborations.
If you're looking to explore lucrative opportunities in the real estate market, please don't hesitate to reach out to us.
Our dedicated team is fluent in English, Turkish, and Arabic, ensuring seamless communication. Feel free to contact us if you need any help or questions.