Turkey has been offering citizenship to foreign investors who buy property since 2018. This move aimed to attract foreign investment and boost the country's economy. The program has been successful, with many investors taking advantage of this opportunity to obtain Turkish citizenship.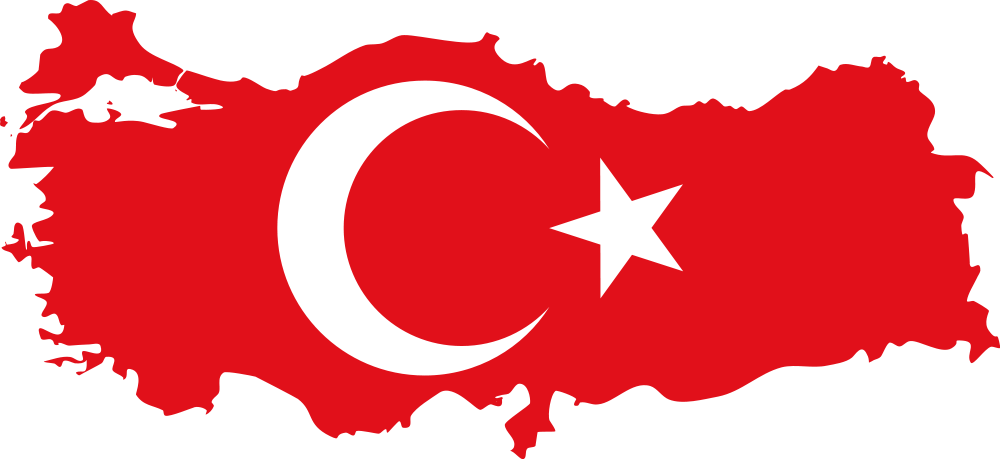 Turkish Citizenship by Real Estate Investment Unlocking a World of Opportunities.
For individuals seeking to broaden their horizons and access a wealth of benefits, Turkish citizenship by real estate investment offers a golden opportunity.
Turkey's Citizenship by Investment Program enables foreign investors to obtain Turkish citizenship by purchasing property there, opening doors to a vibrant economy, a rich cultural heritage, and a strategic global position.
In this blog post, we will explore the advantages and requirements of acquiring Turkish citizenship through real estate investment, shedding light on its potential for those seeking a new life chapter.
To Be Eligible for Turkish Citizenship
To be eligible for Turkish citizenship through real estate investment, the property purchased must be worth a minimum of $400,000. The property can be residential or commercial and can be purchased in any part of Turkey.
The investor must also commit to keeping the property for at least three years. Additionally, the investor must not have any criminal record and must demonstrate sufficient income or assets to support themselves and their dependents in Turkey.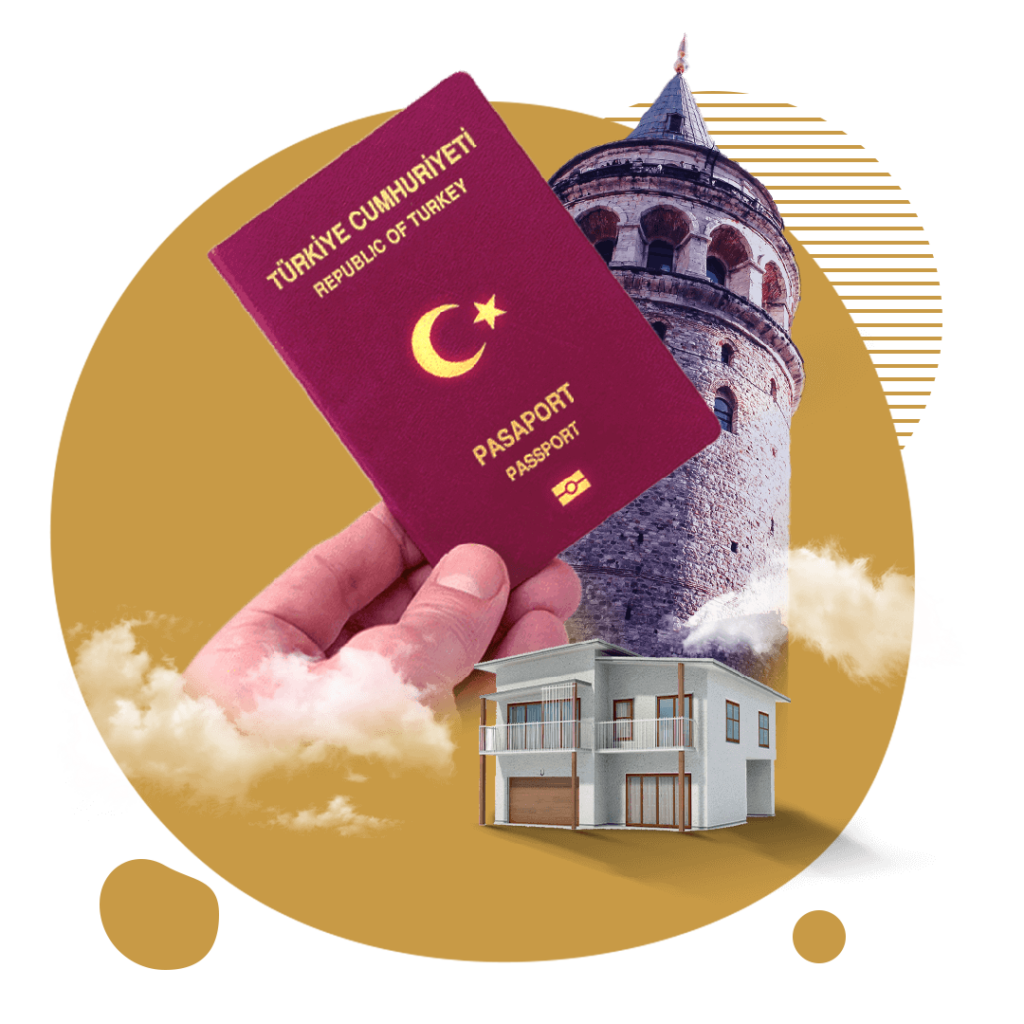 Real Estate Investment Requirements
a) Property Investment:
To qualify for Turkish citizenship, individuals must invest a minimum amount in real estate set by the government. This investment can be in residential, commercial, or rental properties.
b) Property Valuation:
An independent government-approved company must assess the property's value to ensure transparency and fair evaluation.
The Process of Obtaining Turkish Citizenship
The process of obtaining Turkish citizenship through real estate investment is relatively straightforward. The investor must first find a property that meets the eligibility criteria and sign a sales agreement with the seller.
They then need to apply for a residency permit, which can be obtained through a Turkish consulate or embassy in their home country or the local immigration office in Turkey.
Once the residency permit is obtained, the investor can apply for Turkish citizenship through the Ministry of Interior.
a) Property Selection:
Investors can explore various real estate options in Turkey, including apartments, villas, or commercial properties. I suggest working with reputable real estate agents to navigate the market and find properties that meet individual preferences and investment goals.
b) Legal Procedures:
I would like to let you know that engaging the services of a competent lawyer experienced in Turkish real estate law is crucial to ensure a smooth transaction. In addition, the lawyer will assist with the legal procedures, such as property registration, due diligence, and compliance with Turkish regulations.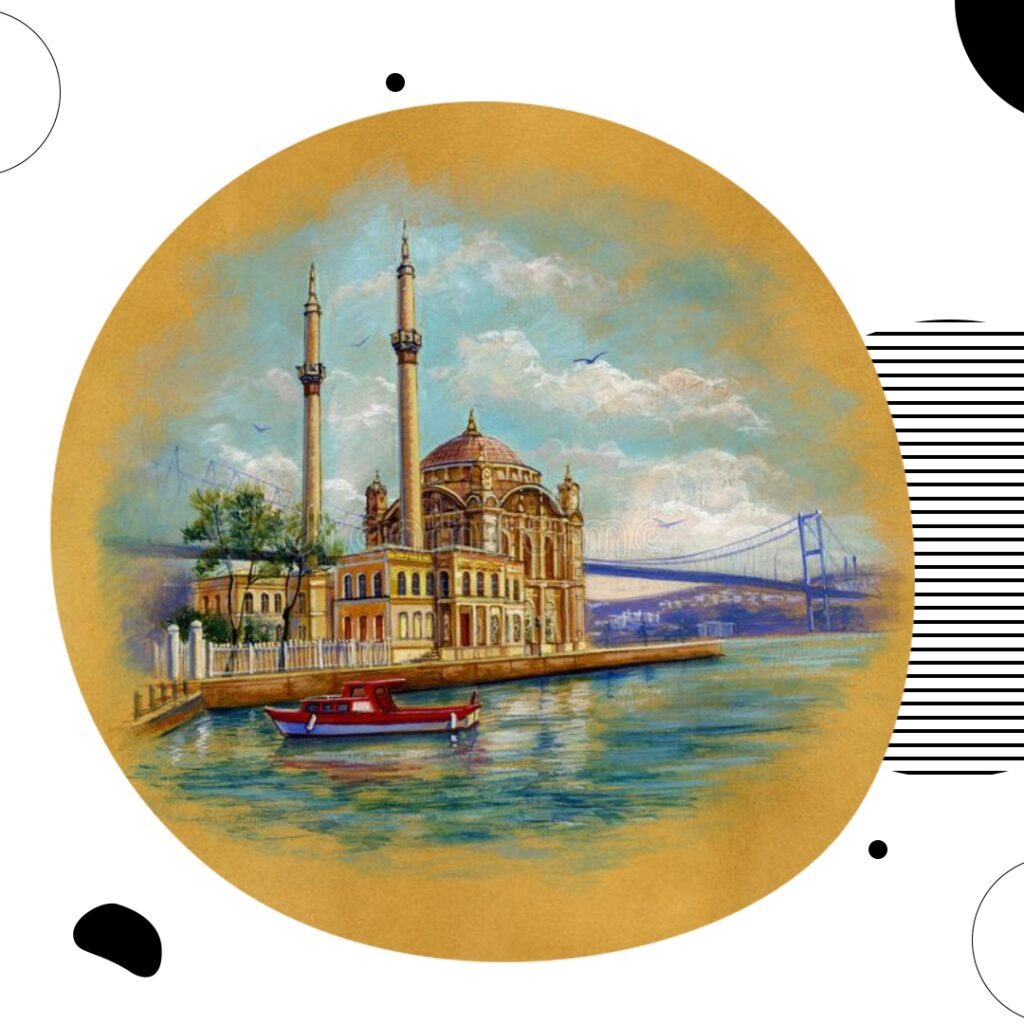 Application and Approval
Once the property is purchased, investors can proceed with the citizenship application. First, required documents must be submitted to the relevant authorities, including proof of investment, passport copies, and a background check.
The application process for Turkish citizenship can take up to six months and involves a background check and verification of the investor's financial standing.
Once the application is approved, the investor will receive their Turkish citizenship and passport, allowing them to live and work in Turkey and travel freely to other countries.
The Benefits of Turkish Citizenship
One of the advantages of obtaining Turkish citizenship through real estate investment is that it is relatively affordable compared to other countries' citizenship by investment programs. Additionally, Turkey's strategic location allows easy access to Europe, Asia, and the Middle East, making it an attractive destination for investors.
Furthermore, Turkey has a diverse and vibrant culture, a pleasant climate, and a rich history. The country offers a high standard of living at a lower cost than many other countries, making it an ideal place for retirees and families seeking a new lifestyle.
a) Expanded Global Mobility:
Turkish citizenship grants individuals access to visa-free or visa-on-arrival travel to numerous countries, facilitating seamless travel and business opportunities worldwide.
b) Thriving Economy:
Turkey offers a dynamic business environment as a bridge between Europe and Asia, attracting investors with its strategic location and growing market.
c) Cultural Heritage and Lifestyle:
Turkey boasts a rich history, diverse culture, and stunning landscapes, offering residents a high quality of life and a range of leisure activities.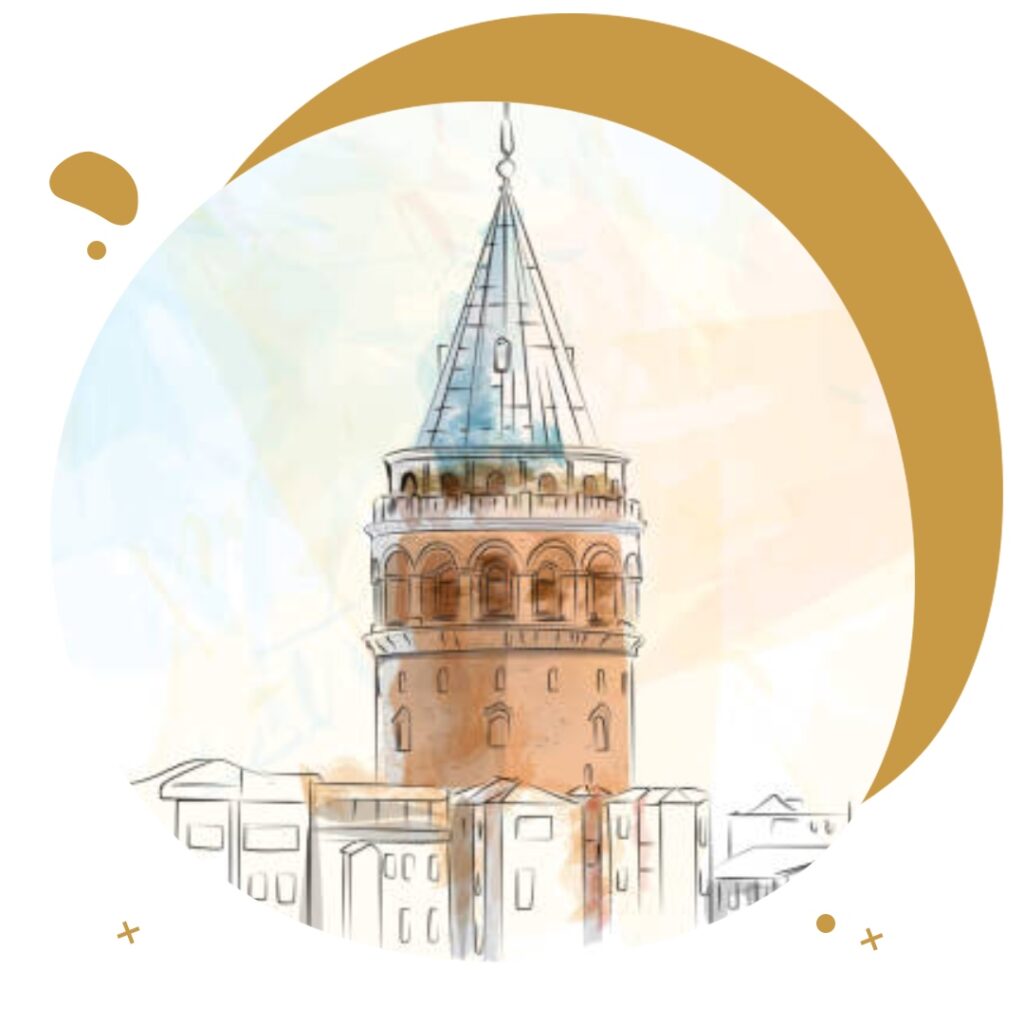 Conclusion (Citizenship by Real Estate Investment)
Turkish citizenship by real estate investment is a viable option for foreign investors seeking citizenship in a country with a strategic location, attractive lifestyle, and affordable investment options. In addition, it offers a straightforward process and benefits that make it an attractive Long-Term investment opportunity.
Check projects for the citizenship program.
Read more about acquiring citizenship in Turkey.